Sell with Mandi
Selling your home is one of the biggest transactions you'll ever face. Don't go at it alone! I strive to help my clients sell their home for the highest value possible, with minimal stress levels. Wondering what your home is worth? Click here to get an idea!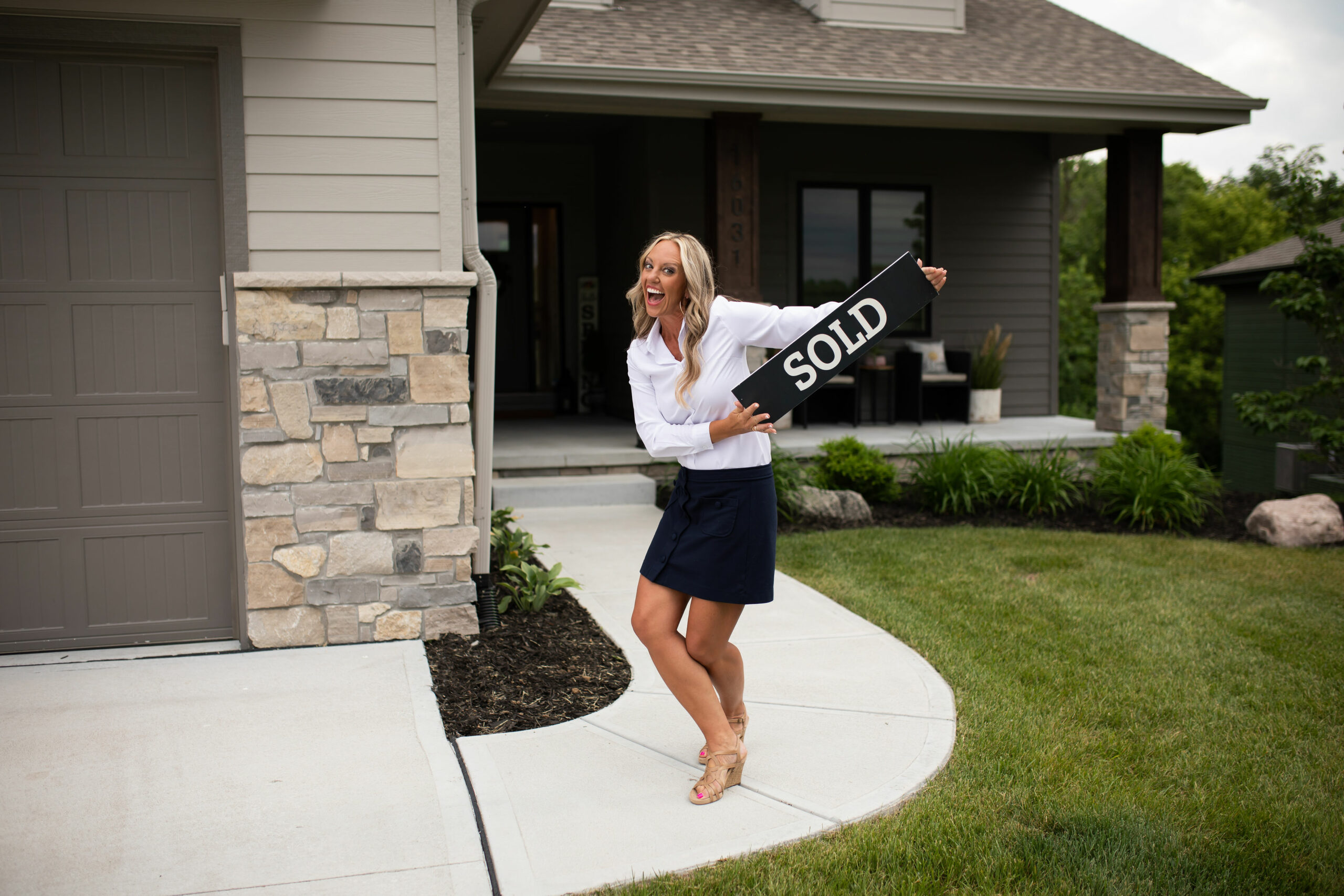 Advocating for Clients
From prepping your home and setting the price to marketing your listing, I have a proven plan that will match your home with the right buyers for the right price. I am committed to a professional and personal service to help you understand and feel at ease throughout the home selling process. 
Selling your home can be such an exciting process, one that I love to share with my clients! 
Selling your home is all about the preparation. My tried and true technique makes the selling process easy for everyone invovled!

Working with a licensed REALTOR® is essential for a successful home sale. As a licensed REALTOR®, I can get broader exposure for your home, help you negotiate the best deal, and handle all of the contractural headaches.

Selling a house is a major undertaking that can take  many months depending on local market conditions and the level of inventory available. Your timeline is strongly dependent on whether or not you already have your next home lined up. 

While this step is optional, a pre-sale  inspection can inform you of any structural or mechanical problems before listing your home. An inspection will help you be better prepared to list your home, and prevent inspection surprises in the future. 

If you decide to work with me, my photographer will beautifully capture your home.  High-quality photos are crucial to the selling process. I will also provide you with a list of tasks to prepare your home, allowing it to reach its peak potential.

Now the fun begins! I will work with you to set a price for your home, get it listed on the MLS, write detailed descriptions, and market your home.  I will also coordinate all showings with potential buyers.

The moment you've been waiting for! I will help you review all offers, navigate the negotiation process, and select the right buyers. I handle all communication with the buyer's agent, title company, and all third parties so you can focus on your big move

Working with Mandi was amazing. Mandi worked hard to sell our house in less than a month. Not only did our house sell quickly but Mandi was able to help us negotiate through a bidding war and we accepted a final offer over list price!!
Mandi has represented our family in several real estate transactions. She has consistently displayed professionalism and a thorough understanding of the dynamics of the market. She kept us informed and was always prompt in responding to, and resolving any issues, in the negotiation process. She is satisfied with no less than exemplary client service and does not disappoint. As a financial industry executive with 40+ years of experience, I can confidently recommend her without hesitation.
Buy, Sell, Build, or Design with Mandi!